The Founder of Arihantas Institute is the key motivation behind this educational revolution. Alma motles of KUK and carrying the legacy of teaching from his family, he is teaching Physics & Maths to students for the last 15 years. He is well known for his innovations in teaching methodology and deliverance. In his firm conviction to help the average and weak students, he developed a unique course on maths and reasoning called Maths-Pandora which is widely acclaimed among students.
In his words, The real aim of education is not to mug-up the books and memorizing every formula but the real success of teaching is when a student attains the ability to manifest and apply the concept on his own in a given problem or situation. Firm believes of Indian values, he always encourages and nourishes them in students and in this way helping the nation in building a strong and characterfull citizen.
SUNDEEP SHARMA
Founder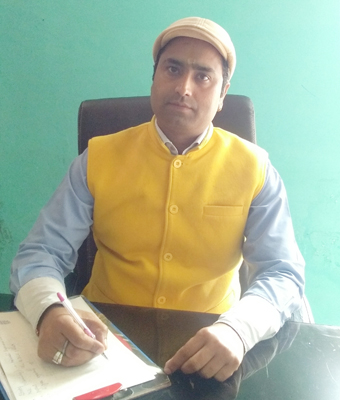 Proficient tutorial composing for occupied learners. Give your chore to professionals, actually buy study paperwork, and preserve precious time. Superior excellent assured dissertation writing services.